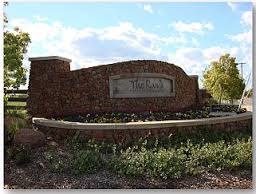 ABOUT WILTON


Wilton is a somewhat small town located in the state of California. With a population of 5,574 people and two constituent neighborhoods, Wilton is the 499th largest community in California.
Housing costs in Wilton are among some of the highest in the nation, although real estate prices here don't compare to real estate prices in the most expensive communities in California.
Wilton is a decidedly white-collar town, with fully 90.90% of the workforce employed in white-collar jobs, well above the national average. Overall, Wilton is a town of professionals, managers and sales and office workers. There are especially a lot of people living in Wilton who work in management occupations (16.12%), office and administrative support (15.68%) and healthcare (8.72%).
Also of interest is that Wilton has more people living here who work in computers and math than 95% of the places in the US.
Telecommuters are a relatively large percentage of the workforce: 10.70% of people work from home. While this number may seem small overall, as a fraction of the total workforce it is high relative to the nation. These workers are often telecommuters who work in knowledge-based, white-collar professions. For example, Silicon Valley has large numbers of people who telecommute. Other at-home workers may be self-employed people who operate small businesses out of their homes.
.
Click here to register for more information
Wilton Country Properties
DRE#: 01302808
Foundation Real Estate
jen@jenterrill.com9024 Elk Grove Blvd, Elk Grove, CA 95624